We offer analytics and data visualization courses on Power BI, Excel, Tableau and PowerPoint.
20+ years of experience working on Excel and 5+ years working on Power BI, enabling companies to help automate processes, improve efficiency and build a better data culture.
Awards and Recognition:
Featured as 40 under 40 Innovators in Analytics for my work on Excel VBA Automation.
Microsoft Partner | Microsoft Office Master | Microsoft Expert.
Trained several Fortune 100 companies and Unicorns including Uber, Amazon, Flipkart, Vedanta and so on.
Consulted clients across industries as well as handled large-scale projects for Government of India, World Bank etc.
Authored 12 books on Analytics.
Taught at 12 IIMs + other Top B Schools.
"Training was interesting and interactive, and very well received.
Everyone was very excited post training." 
Ritesh Sharma
Director Finance & Chief Financial Officer at Allianz Partners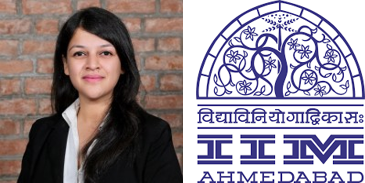 "Havish conducted sessions on Power BI and Tableau. We were honored to have him as the first speaker of FIIs Sparkup series." 
Akansha Kashyap
PGDM Class of 2021 at IIM Ahmedabad